Advertising on the Google Ads platform is a popular choice for many businesses worldwide who are looking to attract and convert leads.
As a solar dealer, investing some of your marketing budget into Google Ads makes sense. It's the perfect platform to get in front of your target audience, who are primed with intent and looking for solar solutions.
Setting up and maintaining a Google Ads campaign can seem daunting at first. However if you have the time to learn the platform, stay on top of latest developments and understand your business goals, you don't always need to have an expert manage it for you.
Let's take a look at two ways you can manage Google Ads campaigns.
Looking After Google Ads With Your In-House Team
If your solar dealership is big enough to have a marketing resource to look after advertising on Google then you're in a great position to test and measure innovative campaigns.
Your staff with have valuable knowledge when it comes to the:
type of customer you're trying to attract; for example: 35-45 year old married males
search terms and phrases you know will attract your target audience; for example: solar panel advice or solar installations in my area
what messaging would work best in your ads; for example: speak to Adam about home solar installs in <suburb>.
If managed correctly, a successful Google Ads campaign run in-house will increase your ROI marketing spend.
Here are a few key tips for solar dealers relying on internal staff to manage their campaigns:
Your staff member can become Google Ads accredited by completing this training.
Your staff member can stay up-to-date with the latest releases by signing up to this newsletter.
Your staff member can raise support tickets and get community support from the Google Ads support page.
Looking After Google Ads Using an External Agency
If your solar dealership is:
small with limited human resources, or
busy and prefers someone else to manage a Google Ads campaign
then hiring an external agency is a good idea.
The benefits of a hiring an agency is that they will:
Be certified in Google Ads and are up-to-date with the latest developments
Most likely be a Google Partner - therefore get access to a range of benefits, special events, trainings and industry research
Free up the time of your internal staff so they can focus on more business centric activities
Have knowledge on campaigns across a range of industries and can use that knowledge to ensure your campaigns are optimised to perform well for your industry
Tap into your knowledge about your optimal customer to ensure campaigns and budgets are optimised.
Solar dealers have the advantage of being a perfect fit for advertising on Google Ads. When done correctly, it will help drive leads and create a profitable business.
Need Help With Google Ads?
We understand that not everyone is an expert in search engine marketing. And with all the new updates and changes to Google Ads it can be stressful trying to figure it all out. If you're looking for help with Google Ads, we can set up and manage your campaigns for you.
Contact us for more information & pricing
Learn More About Google Ads
10 Google Ads Metrics You Should Know About
Why Google Ads Brand Campaigns Are An Important Part of The Mix
Why Geo-Targeting Is Important For Your Google Ads Campaigns & How To Set It Up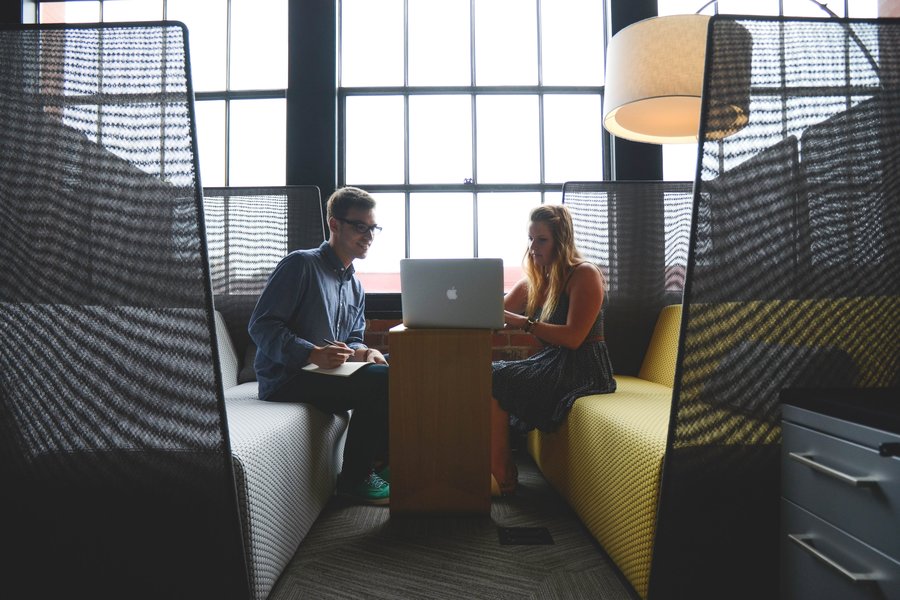 Published: Tuesday 27 November 2018 | Last updated: Friday 07 December 2018