The new Google Ads platform that was rolled out last year provided easier navigation and new tools to help you grow your business. Google released a number of features over the course of the year, here are a few Google Ads features for solar dealers I get a lot of value from:
New audience expansion settings for display campaigns
Responsive display ads
The optimization score improvement.
However, there are also a few settings that managers should be aware of and review when implementing their strategy.
Here are my 3 tips for maintaining control and preventing Google AI from "helping you" spend more money.
3 Google Default Settings To Review In Your Google Ads Campaigns
1. Auto-Applying Ad Suggestions
These ad suggestions are programmed to appear 14 days after your campaign starts. You can turn off this feature by following these steps:
Settings> Account Settings>Ad Suggestions>Don't Automatically Auto-Apply Ad Suggestions.
Google will advise you that turning this off is not recommended and gives you a few options to choose when advising your reason why. I click I want To Retain More Control.
2. Choose Device Settings for Display Campaigns
Google automatically has desktop, mobile and tablet devices switched on for Display campaigns.
Depending on you strategy, this might not suit your goals. You can switch off mobile and tablet apps by following these steps:
Settings > Devices > Set Specific Targeting for Devices.
3. High Auto Generated Default Max CPC
If you have noticed high auto generated default max cpc amounts in your campaigns that caused minor heart palpitations, then you can control this default in a number of ways. You can either:
i) select a Manual CPC strategy
ii) Add a maximum CPC limit to your Clicks strategy
iii) Set a target cost per action for your Conversion bid strategy.
You can update your bid strategy settings by following these steps:
Campaigns > Settings > Bidding.
Need Help Managing Google Ads?
We understand that not everyone is comfortable delving into new platforms. If you're looking for help with Google Ads, talk to us about setting up and managing your campaigns for you.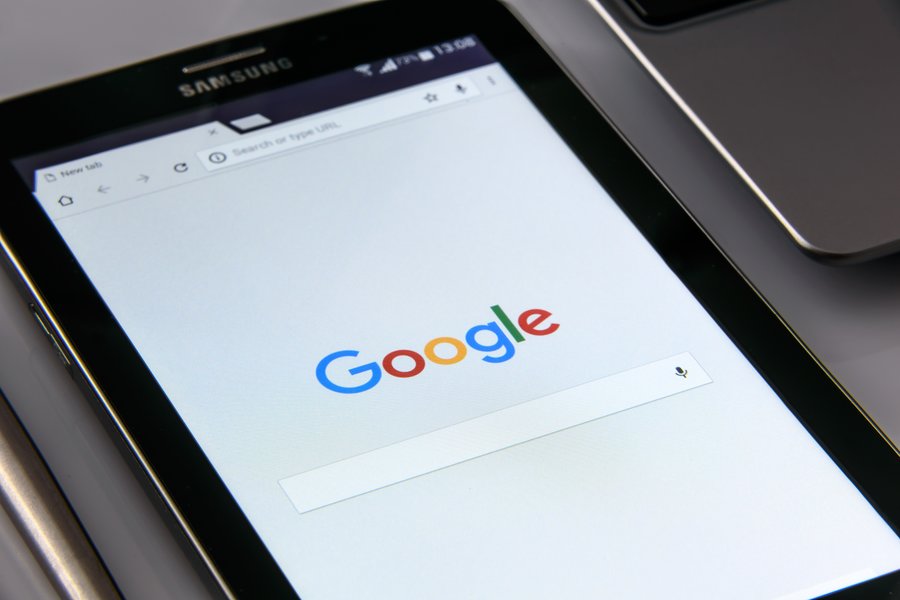 Published: Tuesday 14 May 2019 | Last updated: Monday 10 February 2020