In a previous blog we talked about how to set up your Google My Business account.
A question solar dealers frequently ask us is how to remove the section highlighting other solar companies that "other people have searched for".
The bad news is that you can't remove it. It's a Google feature that offers the searcher the chance to review and engage with your business OR see who else others have searched on.
The good news is that there are a few things you can do to push this section down, down, down to the bottom of the listing. Here's what you can do:
Complete all of your business details as thoroughly as possible.
Regularly add Posts to your Google My Business listing
Respond to any questions asked.
Respond to any review left, good or bad. These reviews are not removable, so if you are trolled in any way, deal with professionally.
Complete the From section to help beef out the listing.
Add your website and social channels to your Google My Business Page so new information is always shown.
Need Help Marketing Your Solar Dealership?
We understand that not everyone has resources available to look after all the marketing support a growing solar business needs. If you're looking for help with digital marketing, talk to us today.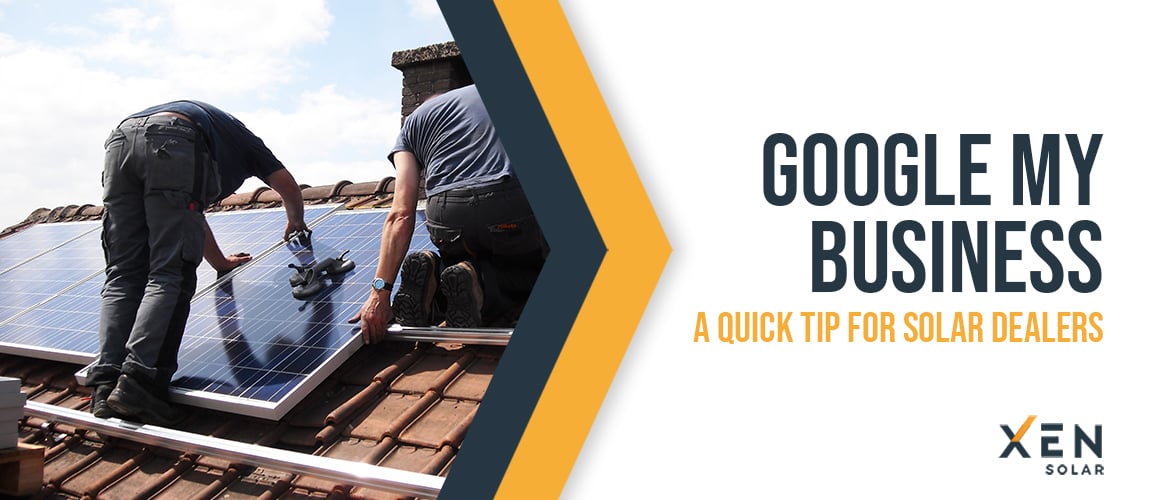 Published: Monday 03 June 2019 | Last updated: Tuesday 04 June 2019