WordPress WP Engine Hosting Upgrade for Solar Dealer Websites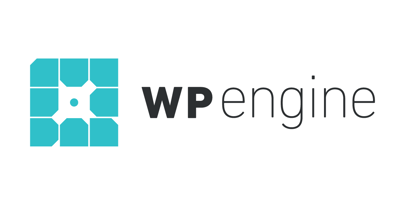 What you need to know
XEN Solar's WordPress WP Engine Hosting Upgrade is a simple upgrade package to improve the speed and usability of your website. We recommend this package to dealers with slow websites.
We use and trust WP Engine, the managed WP host trusted by more than 90,000 customers.
Are you eligible?
If your current website is a WordPress site then you are eligible for this offer.
What are the costs?
$500 + GST one time payment.
What do you get?
The Website Hosting Upgrade involves:
XEN Solar will transfer your entire current site into the WP Engine instance
We will review the transition, checking for issues and improvements
We will organise your DNS update
We will handle your hosting costs for the first 12 months.
Why should you take up the offer?
Many of the solar dealers we work with are running on slow hosting. This makes the website difficult to use for internal staff as well as visitors on your website.
The main benefits of upgrading your hosting include:
Improved website speed
A better user experience
Easy and secure backups of your website
Faster implementation from the XEN Solar team.