Hi there - Craig here.
Here's the videos of the LG Dealer Day 2019 presentation on Digital Marketing.
You can watch it below, or if easier you can watch it on YouTube here.
Tip: When watching videos, you can use the Settings to speed them up - you can watch them at up to 2X speed: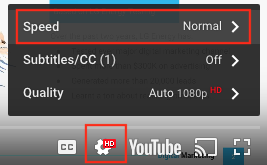 Click here to download the slides from the presentation.
What's changed in Solar digital marketing (15:35)
In this video I cover the changes we're seeing in the solar space around Australia, based on working with LG Dealers, as well as our own testing:
I hope you found this useful - if you have any questions please feel free to contact me using the form below.
Best regards,
Craig
Craig Bailey | Technical Director | XEN Solar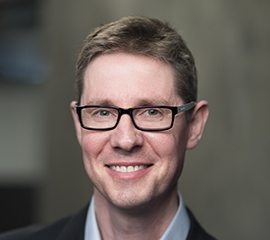 PPTX | Slides | Drive | PDF | ZIP